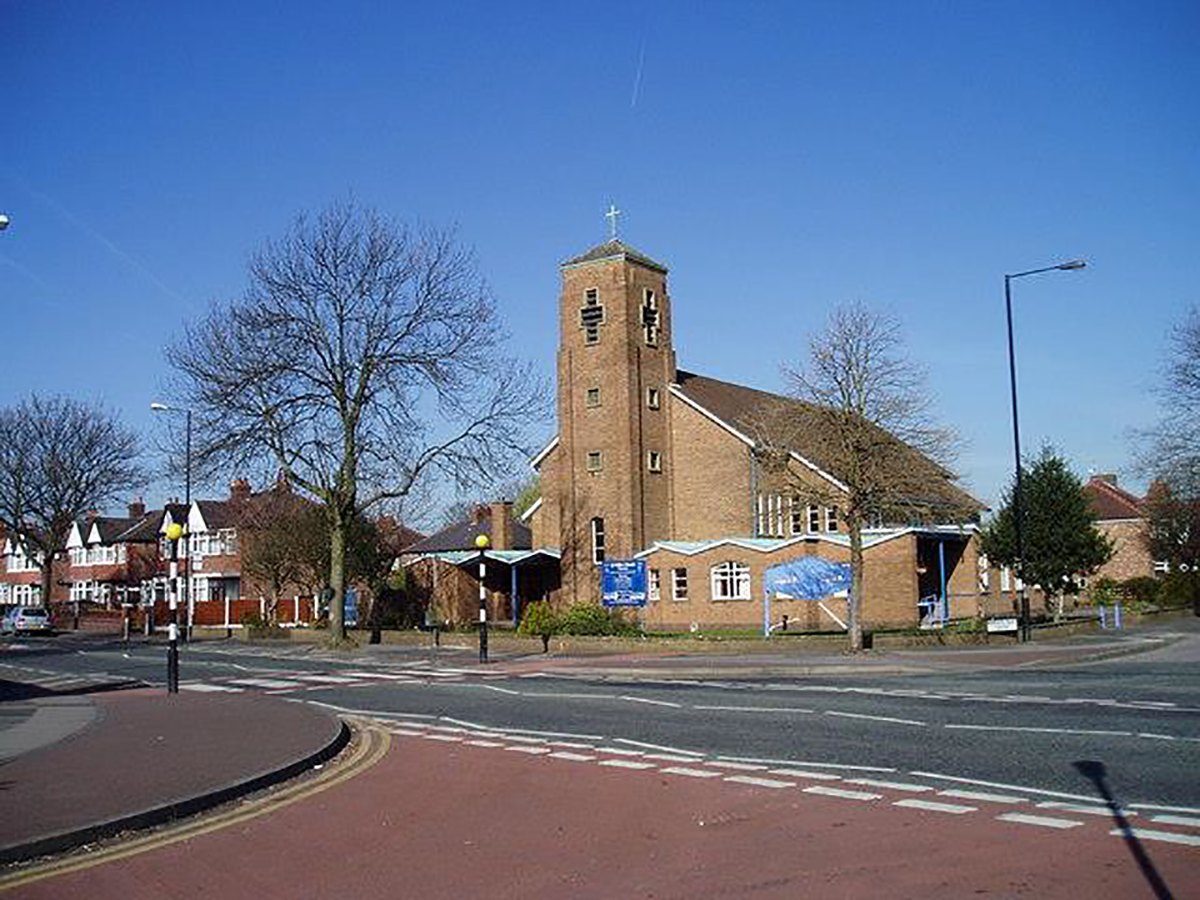 The Challenge
Heating large, open and poorly insulated spaces is a challenge and a huge drain on resources for any institution, and this is especially true of Churches.
With smaller congregations, and fewer services, the intermittent nature of the heat load makes it especially difficult to create a warm and inviting environment to ensure those attending are kept cosy during their time in Church. With escalating fuel costs, it became apparent that the current heating system consisting of a large central gas boiler, coupled to an array of conventional radiators and air blowers was totally inefficient.
The Rector of St Hildas', Reverend Ross Malkin explained;
"We were seeing fuel costs of nearly £40,000 per annum, and yet we were still receiving comments about how cold the Church was, which was unsettling for our largely elderly congregation. We briefly considered switching to a renewable heat source such as a heat pump, but being already on gas, this wasn't really a cost saving solution. Instead, we decided to upgrade to a new boiler & see if we could change the radiators for something more suited to our circumstances."
The Solution
It has long been recognised that radiant heat, as opposed to convected heat, is a far more targeted and efficient way of heating larger open spaces. Many of us will have sat outside a bar or restaurant and been pleasantly heated by the gas or electric patio heaters. Some of us will have been fortunate enough to have been skiing, and despite air temperatures of -5°C and below, have had to take precautions against sun burn, so powerful is the infra-red radiant heat of the sun on a bright clear day.
Infra red radiant heat warms objects and people far more effectively than by warming the air around them and so by searching "radiant church heating" Reverend Malkin came across ThermaSkirt.
Manufactured in the UK by DiscreteHeat Ltd, ThermaSkirt is a radiant heating system that is designed to replicate a skirting board profile. Made from aluminum, the warm water from the primary heat source passes through integral tubes on the back of the profile. The front face then heats up and radiates heat - usually from a low level all around the room. Alternatively, the electric Skirting version is heated by a specially developed heating cable that will not over heat, even if covered over by blankets, clothing etc.
Reverend Malkin continues
"We have our own in-house maintenance ability, comprising several parishioners and myself. Having reviewed the online ThermaSkirt videos and tutorials, we decided that whilst we needed a Gas Safe installer to fit the boiler, we had the necessary skills ourselves to install the ThermaSkirt"